CoupTec Kupplungstechnik GmbH is a dynamic and aspiring company in the fields of torque transmission and drive technology, based in the Rhine-Main area. CoupTec was founded in 2014 by Peter Wadel and two other partners. Peter Wadel has been active in this specialist field since the early 1990s and, thanks to his many years of experience and passion for coupling construction, is the guarantor of the high quality and reliability of product.
ISO 9001 Certified Company
We develop, produce and sell precision safety couplings, elastomer couplings as well as bellow couplings in Europe, Asia and Amerika.
These couplings are used in drive technology, automation, robot construction as well as general tool and machine construction and therefore require high quality, precision and durability.
Since 2020, our company has been certified according to DIN EN ISO 9001:2015, so that all production steps are continuously monitored and optimised to ensure high product quality.
From 2023, we will expand our product range and also offer grooving work according to customer specifications.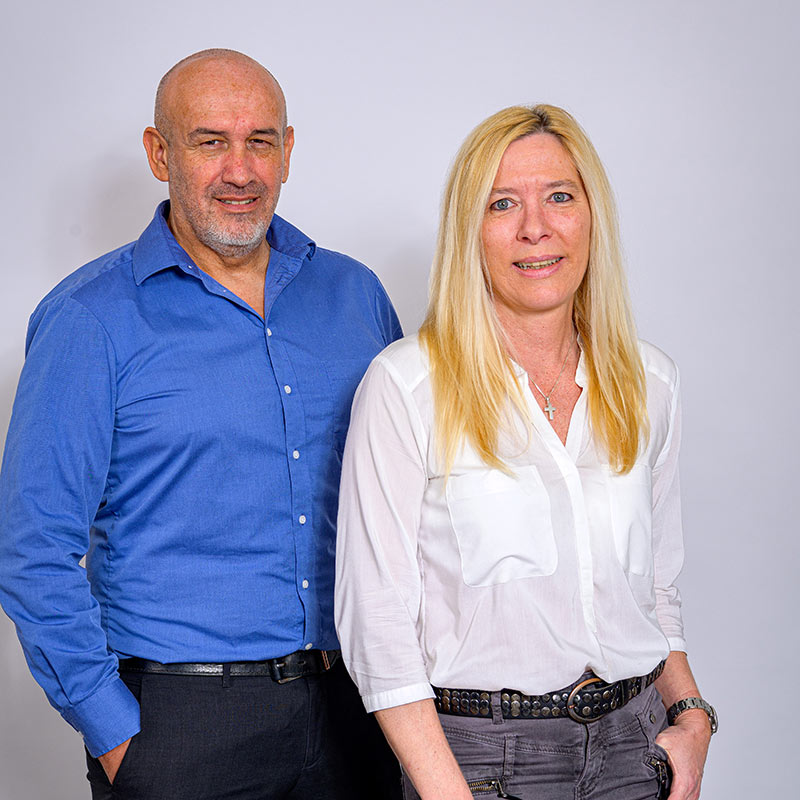 Guarantee for High Quality and Reliability
Through small and large series production, we are able to respond quickly, flexibly, competently and reliably to the wishes and needs of our customers and, if necessary, to develop tailor-made solutions.