CoupTec couplings can be used for numerous applications. Choosing the right coupling reduces operating costs and extends service life. CoupTec coupling systems are maintenance-free when used properly and operate backlash-free and with precision.
Torsionally stiff metal bellows couplings and safety couplings with metal bellows are used in robotics to protect sensitive machinery and compensate shaft misalignment. If servo motors are used, a coupling that works perfectly at high speeds is required. Our spring bar couplings are also ideally suited here.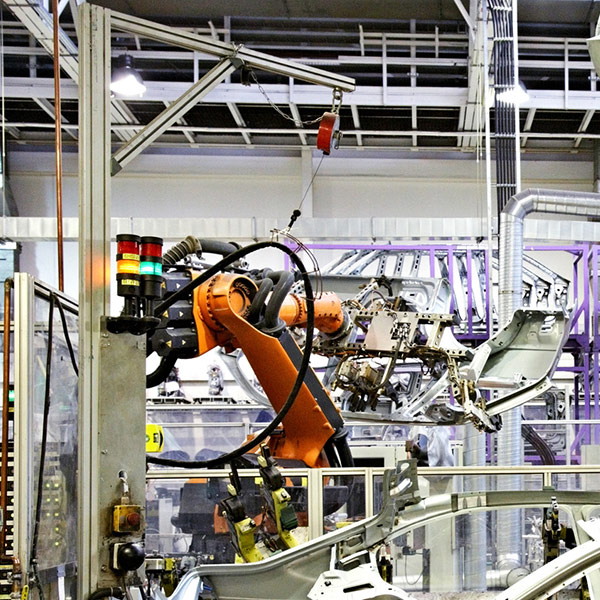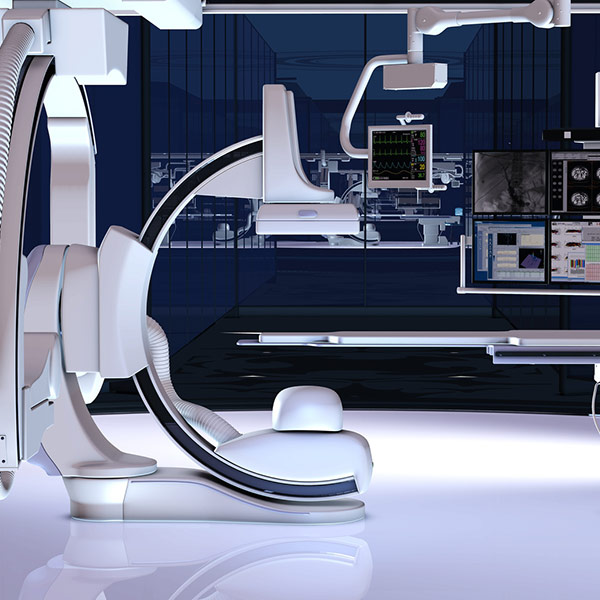 Depending on the requirements, metal bellows couplings, elastomer couplings and safety couplings are used in medical robotics and laboratory technology. Couptec couplings for medical equipment offer the highest level of safety and precision.
Railroad and Traffic Engineering
The fields of application for couplings in railroad and traffic engineering are manifold. Therefore, depending on the requirements, torsionally stiff metal bellows couplings as well as vibration-damping elastomer couplings and safety couplings are used.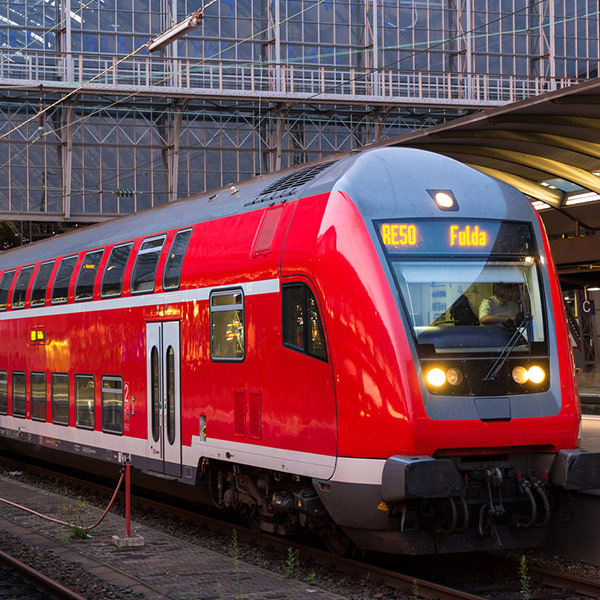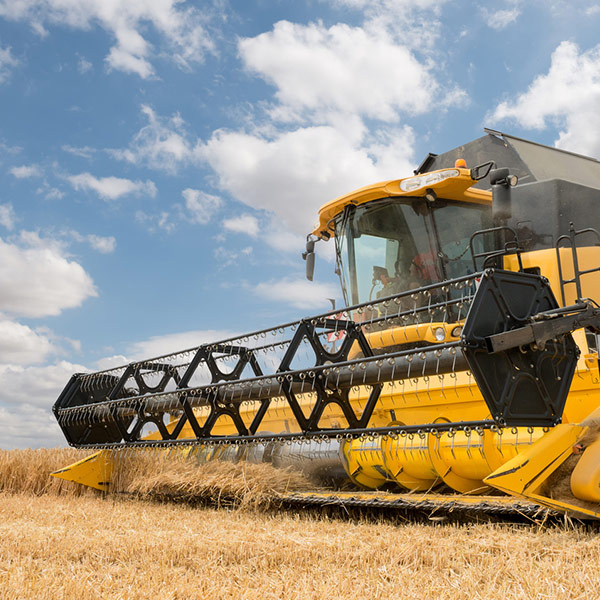 Construction and Agricultural Machinery
Our flexible claw couplings or elastomer couplings are ideally suited for use in construction and agricultural machinery, as they can withstand the demanding and often difficult conditions (temperature, contamination, etc.) in this sector.
CoupTec couplings are used in servo drive technology as well as in general mechanical engineering, packaging machines, printing presses and machine tools, where they must meet the quality requirements and criteria of the respective industries. With safety couplings (also known as torque limiters) metal bellows couplings and elastomer couplings, CoupTec has the right coupling for every sector, as all models operate maintenance-free, backlash-free and with precision.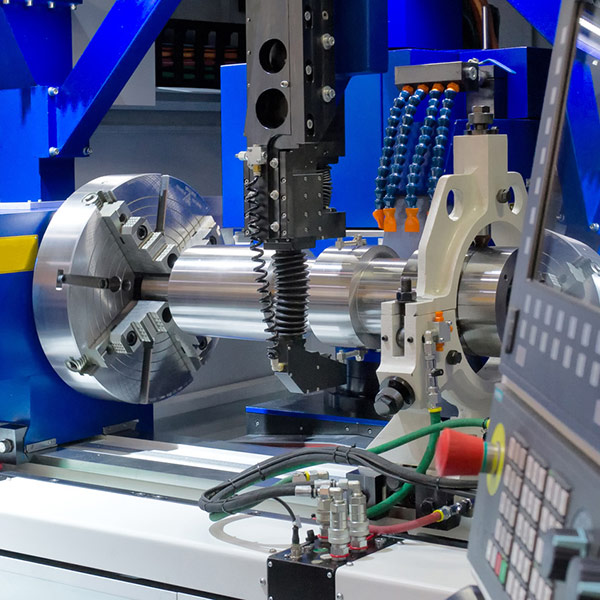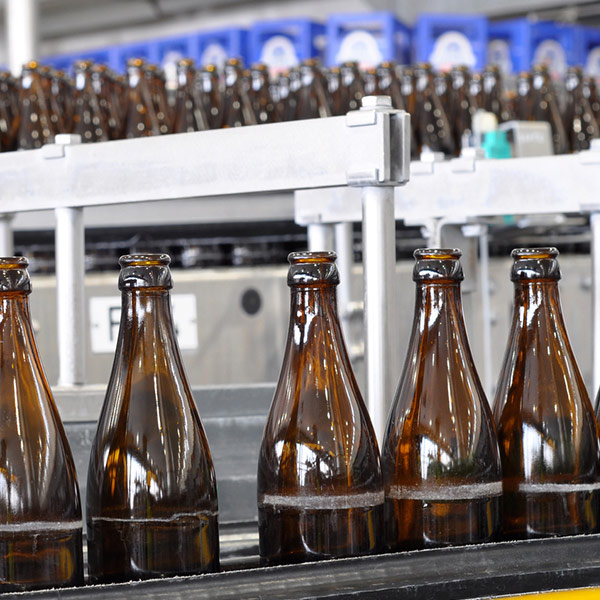 Our load separating safety couplings operate backlash-free, maintenance-free and wear-free and are therefore ideally suited to permanently ensure the safety of your machines even under the most extreme conditions. They limit the torque and, in the event of an overload, separate the input and output sides from each other in the shortest possible time to prevent defects and costly machine downtime.
In these applications, couplings with shock and vibration damping properties are used to protect machines from recurring shocks. Elastomer couplings or claw couplings meet these requirements excellently due to the elastomer stars of different shore hardnesses used. At the same time, they are able to compensate for even slight shaft misalignment.